Welcome to Cutty's Bar & Grille
We are from Philly, serving the food we grew up on. Cutty's Bar & Grill, located in Jackson
Hole, Wyoming at the corner of Broadway and Hwy 22, is a local favorite watering hole and well-known for our authentic Philly cheesesteaks served on fresh Amoroso bread, pizza (Jersey shore style), drink specials and friendly atmosphere. Stop in or give us a call for quick take out. At Cutty's, you'll always find something special going on. In the cooler months you'll appreciate our homey sportsbar atmosphere and our deck is the perfect place to unwind after a long day in the summer.
Whether for lunch, dinner or a round of drinks, visiting Cutty's Bar & Grill is always an extraordinary experience. Relax with family or friends over a signature cocktail, a pint of beer, or indulge in one of the Authentic Philly cheesesteaks for which Cutty's is known for. Friendly service is always given.
Let Cutty's host your next private event. We can work with you on our delicious food options. Cutty's can plan any event for your individual needs.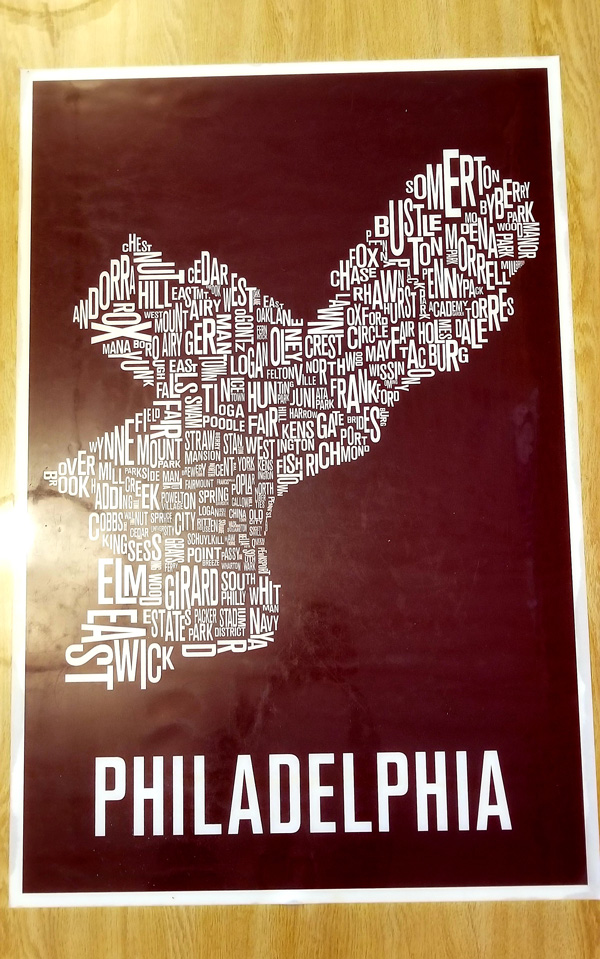 Cutty's Rewards Program
Earn 1 point for every $1 spent and receive a $7 discount for every 100 points you redeem.